Tropical Traditions
Coconut Cream Concentrate is 100% natural coconut made from certified organic Philippine coconuts grown with no pesticides or fertilizers. It contains No additives and No preservatives and is all coconut and no water.
I figured this could be used to cream my coffee without using creamers that are processed and full of sugar. When I made my coffee with the Coconut Cream Concentrate it came out grainy. Unfortunately for me I failed to realize what Coconut Cream Concentrate is. Coconut Cream Concentrate is the meat of the coconut and so it is not soft and creamy because it has all the fiber in it. The grainy texture is normal, so if you don't have a problem with that then go for it.
The Coconut Cream Concentrate I feel is best used when cooking. It can be mixed right into the batter because of its low moisture content. You can also use the coconut cream in soups, smoothies, or ice cream. I have heard people eat it straight on crackers like a spread. Because there is no sugar in the cream I need something sweet to offset the taste. I made a fluff and coconut cream sandwich and it was pretty good. The fluff has just the right amount of sweetness for the coconut cream. I also made the
coconut peanut butter granola recipe
found on
www.freecoconutrecipes.com
. That recipe is a perfect use for the coconut cream concentrate. Granola is a healthy treat and you can mix many things in it like nuts, dried fruit, etc. It did have a strong peanut butter flavor but I didn't mind.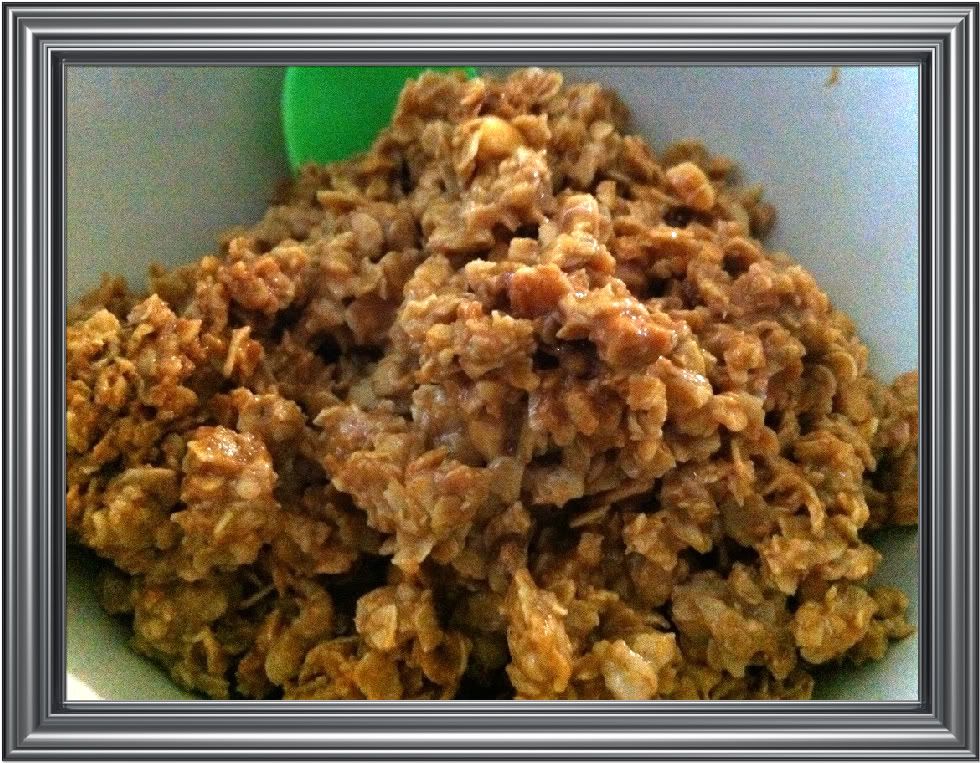 There is one thing you must do first when you receive your coconut cream. You must prepare it. The video below shows you how.
Buy it:
1-Pint (16-oz) - Coconut Cream Concentrate
Retail Price:
$18.00
Sale Price:
$11.99
You can also Win It!!
Tropical Traditions
has offered one of my readers the chance to win a 32 oz jar of Coconut Cream Concentrate. Just enter the Rafflecopter form below!!
Tropical Traditions provided me with a free sample of this product to review, and I was under no obligation to review it if I so chose. Nor was I under any obligation to write a positive review or sponsor a product giveaway in return for the free product.